14 août 2022
13 juin 2022
26 février 2022
08 décembre 2021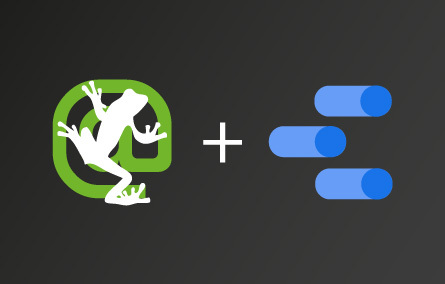 How To Automate Crawl Reports In Data Studio
This tutorial explains how to set-up the Screaming Frog SEO Spider to create fully automated Google Data Studio crawl reports to monitor site health, detect issues, and track performance. By connecting a scheduled crawl to a Google Drive account, the SEO Spider can append crawl overview data as a new row within a single Google Sheet.
https://www.screamingfrog.co.uk
17 mai 2020
10 février 2020
The Power of "Is": A Featured Snippet Case Study
I'm not a literary scholar, but I believe it was Hamlet that said "to have a featured snippet or not to have a featured snippet?" Ever since featured snippets came onto the scene, sites have been trying to secure them. My team and I wanted in on this craze.
https://moz.com
03 novembre 2019
The Google BERT Update Felt Small But Was Big
As you know, I watch the SEO community closely. I also watch Google algorithm update chatter and signals closely. When I was reporting about those Google updates last week, they seemed on the weaker side, but then Google announced BERT rolled out throughout last week and it was a massive update.
https://www.seroundtable.com
18 août 2019
10 juin 2019